Hotel property management cloud software

Infor Hospitality Management Solution (HMS™) is a hotel property management system built for the cloud with the flexibility, security, efficiency, and mobile capabilities to deliver a great guest experience.
With HMS property management software, give employees access to actionable information about guests and prospects, allowing them to quickly assess each booking and offer a rich experience.
Leveraging integration from your hotel property management system (PMS) to your operational systems, Infor's suite of solutions also helps to streamline processes such as accounting, revenue management, and work orders.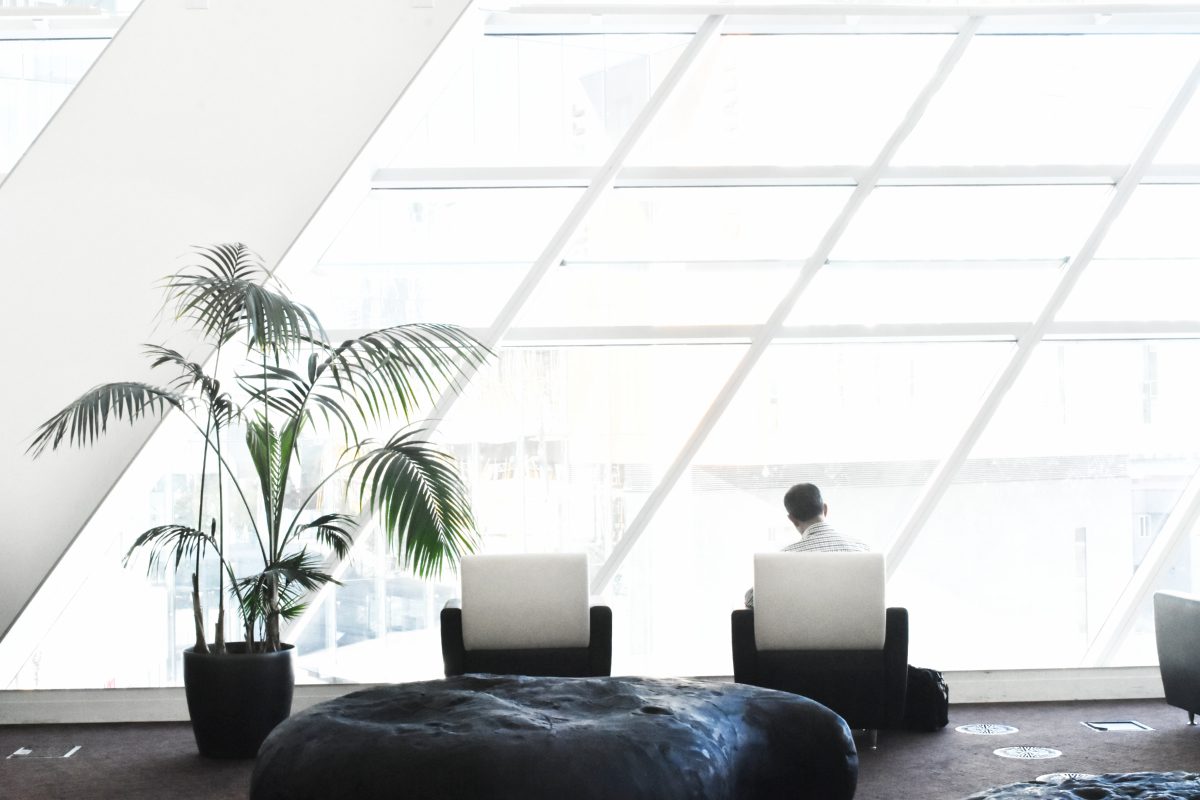 Modern property management functionality
Multi-tenant cloud architecture
Secure infrastructure
Centralized guest profile management
Configurable screen design
Mobile check-in/check-out
Mobile guest services
Mobile housekeeping management
Reporting and dashboards